Posts: 88
Joined: Sat Dec 20, 2014 10:13 pm
Rides:: 85 C90m, 84 XL185t, 62 C102, DR350.
Location: West Wales
Just found this on Gumtree
https://www.gumtree.com/p/honda-motorbi ... 1173942200
What is it ? and is it of any use to someone,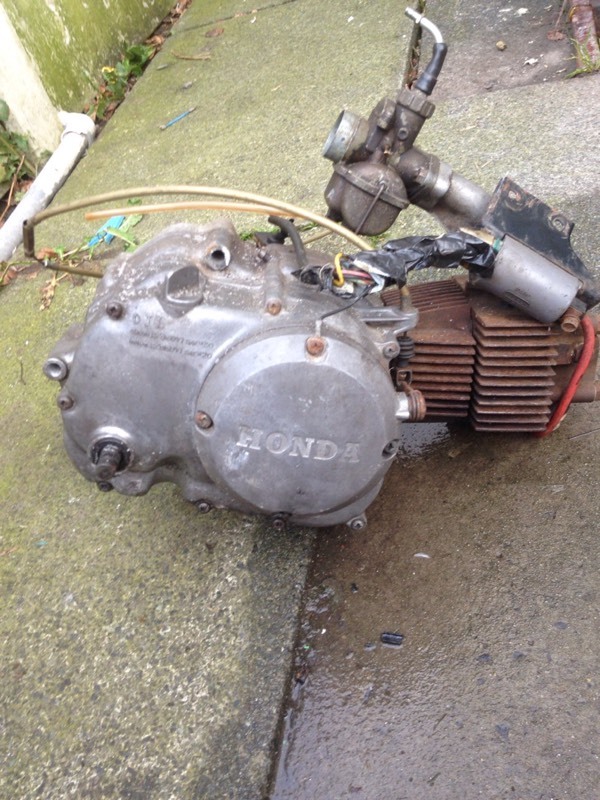 ---
Posts: 88
Joined: Sat Dec 20, 2014 10:13 pm
Rides:: 85 C90m, 84 XL185t, 62 C102, DR350.
Location: West Wales
Just wanted to bring this back on to the new posts page. To me it looks like a C200?
---
Who is online
Users browsing this forum: No registered users and 1 guest