Guys and Girls,
This Year Chris and I have decided to do the North coast 500 in June ( hope it goes better than last years adventures

).
We were going to ride the whole way (2,000 miles) but with a limited amount of days off we have decided to trailer the bikes up to Scotland

.
We will be leaving on Friday 22nd if June and will Start the NC500 on Sunday 24th, we will only be covering 100 miles ish a day to give us plenty of time to take it all in, so the bikes should be back on the trailer for Friday 29th of June heading down the country to the Peaky Rider at Matlock

.
Seeing as wild camping is permitted in the highlands we will be looking to rough camp as much as possible so we have some beer tokens left for the Matlock weekend

Preparation of the trailer has already started, I basically brought the cheapest heap of #### with wobbly wheels i could find and have renewed all the Suspension units, hubs, bearings, Wheels, tyres and wheel arches. Going to lengthen the draw bar and add a new Hitch coupling and Jocky wheel too, so all ive used from the original trailer is the chassis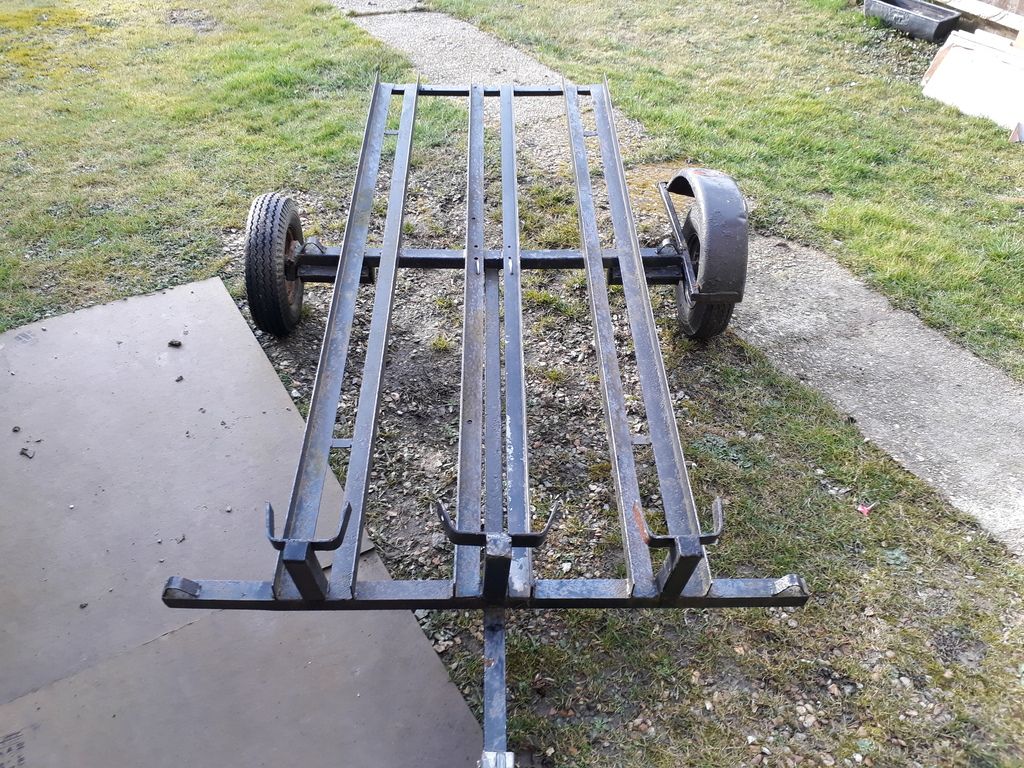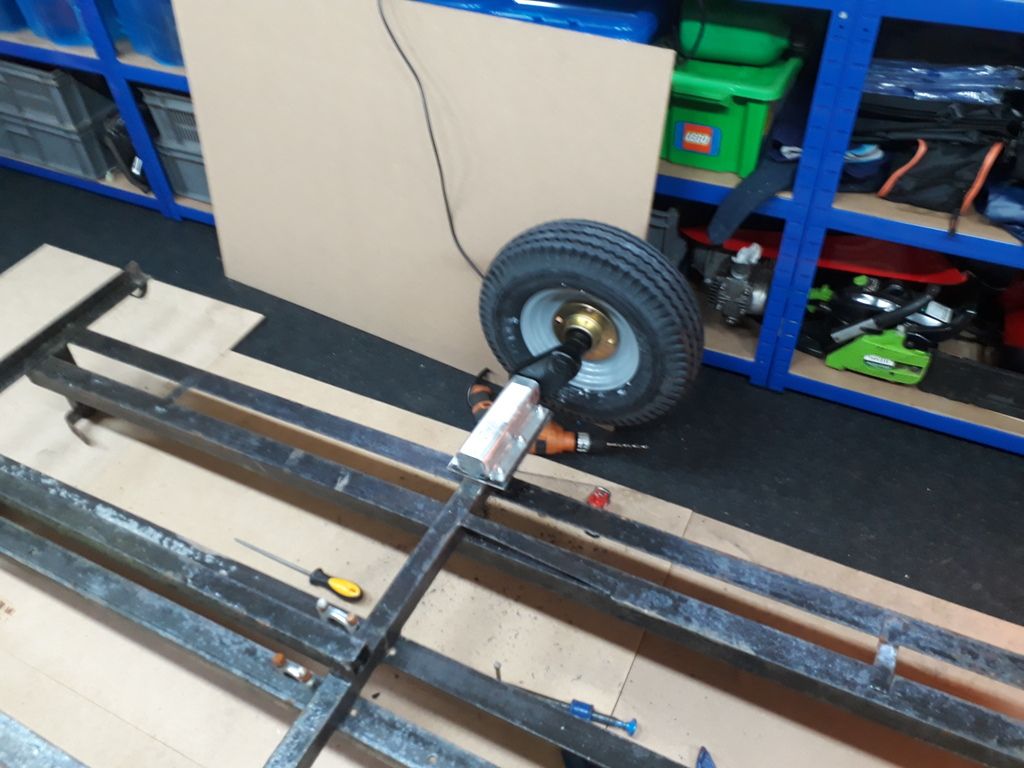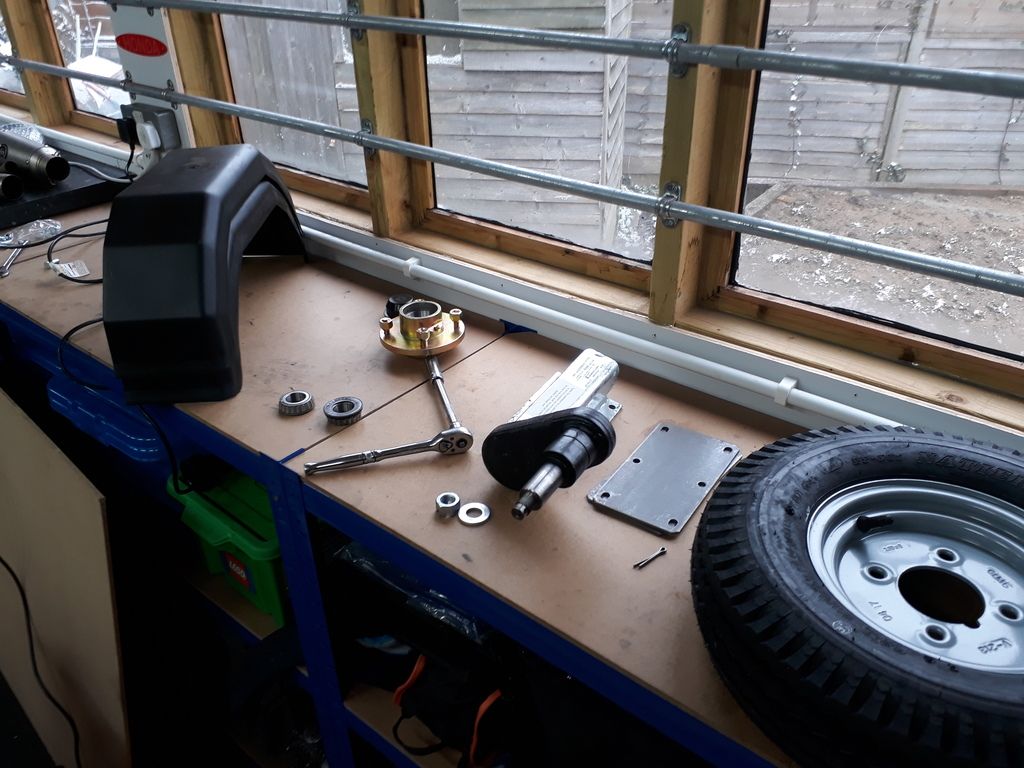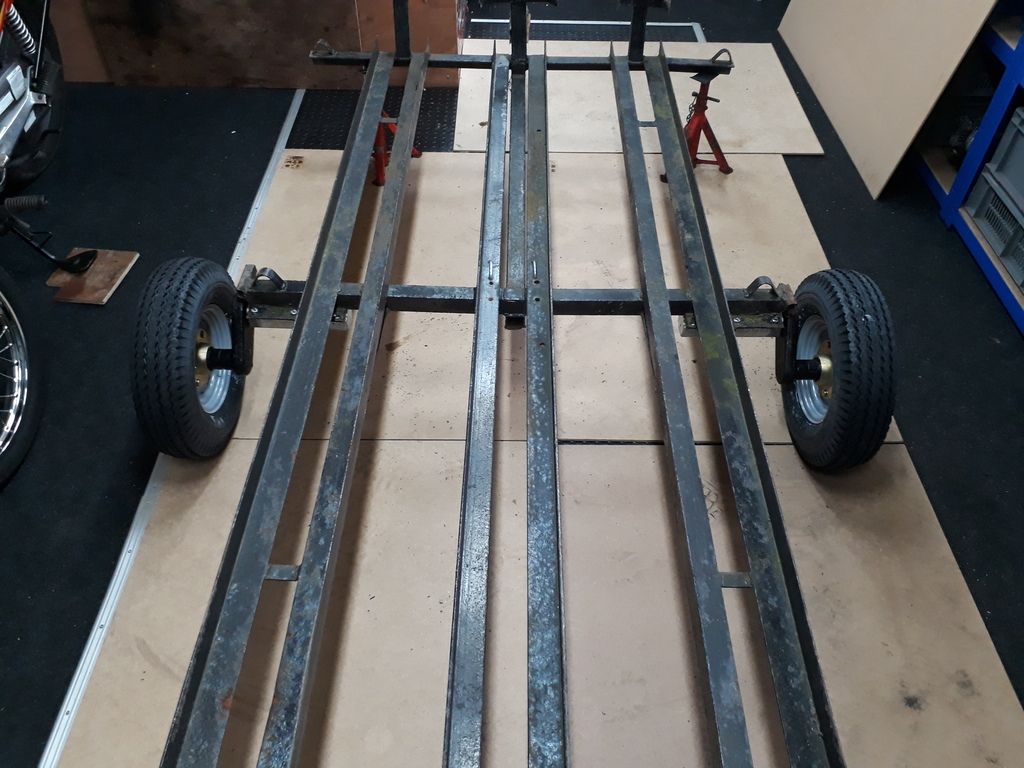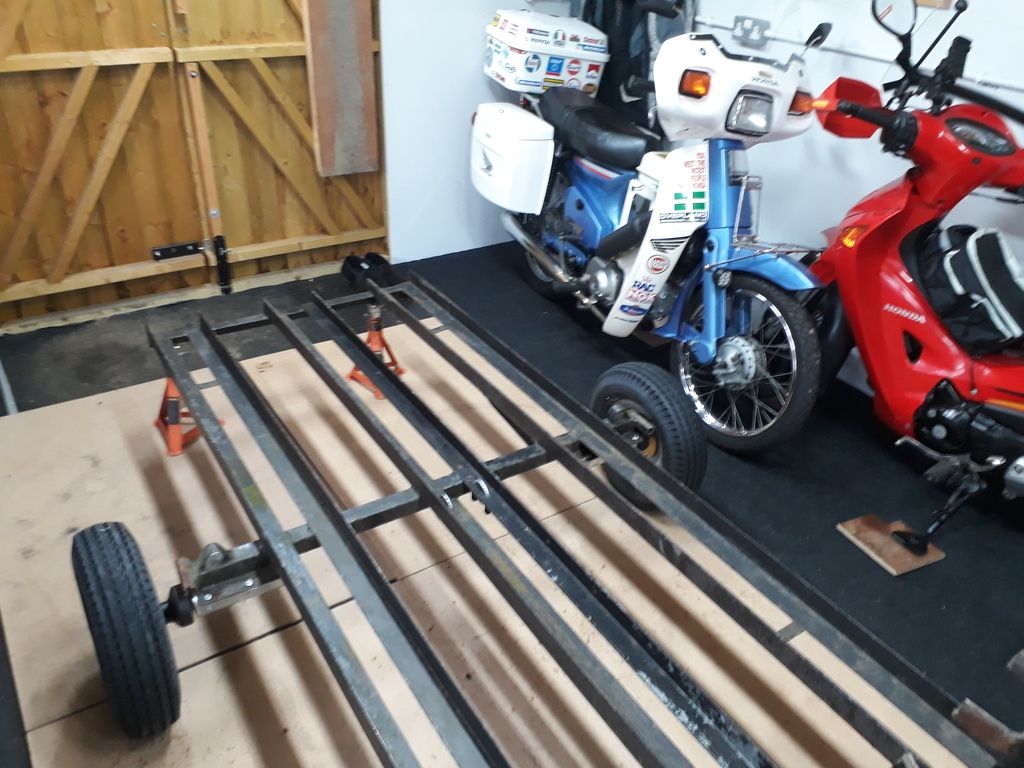 Thanks Terry